Ashley Trimble, CPNP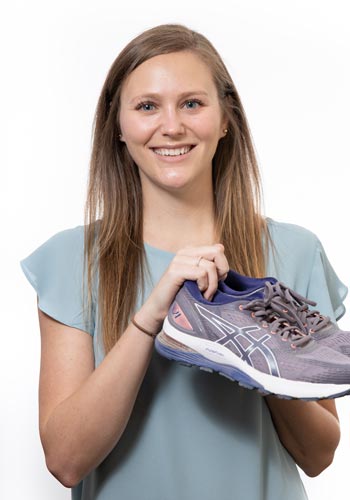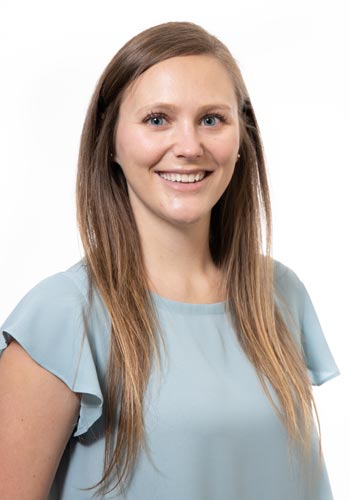 My Name: Ashley Trimble, CPNP
Goes By: Ms. Ashley
College Education: Bachelor of Science in Nursing from Murray State University
Graduate School: Master of Science in Nursing from Duke University
Three Fun Facts About Me
I was born and raised in Kentucky (Go Wildcats!).
I've run 4 half-marathons and 1 marathon.
My happy place is on the beach in the sunshine.
Why do you love your job?
Every stage of raising a child provides new obstacles and accomplishments and I love helping parents navigate through all of them. The smiles, giggles, and funny questions always brighten my day and reassure me that I was meant to work in pediatrics.