Andrew B. Kleinberg, MD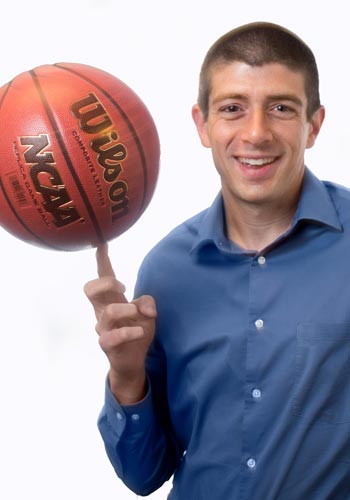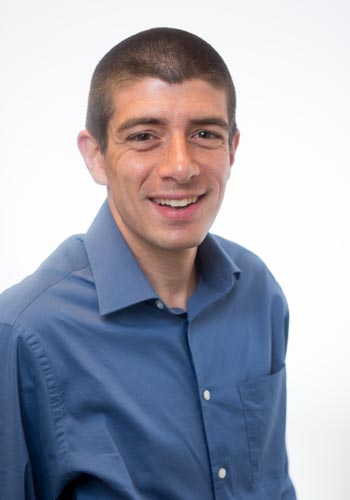 My Name: Andrew Kleinberg
Goes By: Dr. Kleinberg
College Education: Pittsburg State University (Pittsburg, KS), 2007
Medical School: University of Texas Southwestern Medical School, 2011
Residency: University of North Carolina, 2014
Three Fun Facts About Me
I have three amazing kids and an even more amazing wife.
I like to run and I like to eat.
I love college basketball (Rock Chalk!) and March is my favorite month.
Why do you love your job?
I love watching children grow and mature through the years and I love to see the evolution of parents and families over time. I am also always amazed at the resilience of sick children. Plus, I work with the best people.