Kirabo Herbert, MD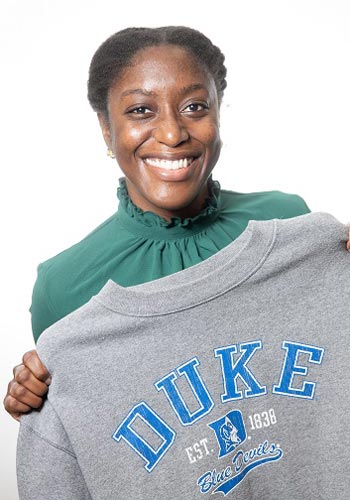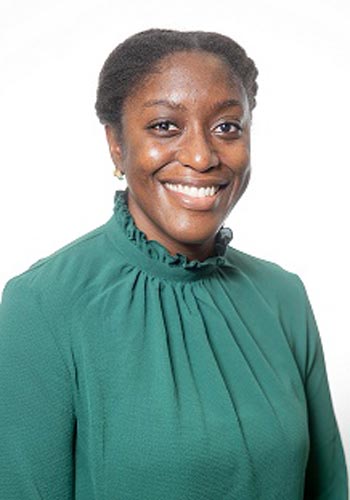 My Name: Kirabo Herbert
Goes By: Dr. Herbert
College Education: Duke University
Medical School: University of Virginia School of Medicine
Residency: University of North Carolina at Chapel Hill
Three Fun Facts About Me
I grew up in Georgia and love going back to visit family.
Soccer is one of my favorite sports, and I enjoy watching/going to games.
I am a huge Duke fan. Go Blue Devils!
Why do you love your job?
Kids are awesome! I'm guaranteed a smile or a laugh every day I go into work. It's wonderful to see my patients grow up, and it's a privilege to work with parents in caring for their children.