Larry D. Mann, MD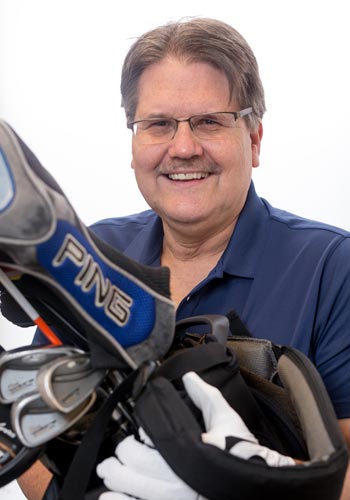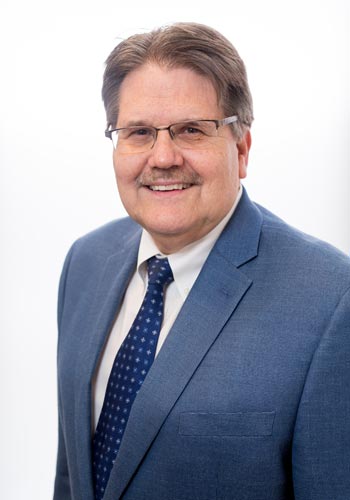 My Name: Larry Mann, MD
Goes By: Dr. Larry or Dr. Mann
College Education: West Virginia University, majoring in mechanical engineering
Medical School: Marshall University, 1979-1983
Residency: Ohio State University 1983-1987
Three Fun Facts About Me
I love spending time with my wife, 4 kids and 3 grandchildren.
In my spare time I enjoy golfing, biking and relaxing at the beach.
Dr. Jeffers and I started JMA in 1999 with the help of my wife, Debbie, and his wife, Theresa. Because of excellent providers, and enthusiastic and loyal staff, it has been a joy to watch the practice grow, change and provide updated quality care to our patients.
Why do you love your job?
It is fun to come to work at JMA every day. I enjoy watching children grow from small infants to young adults. I also enjoy counseling and helping families with the inevitable challenges and responsibilities that come with being a parent.