Maria P. Alexander, MD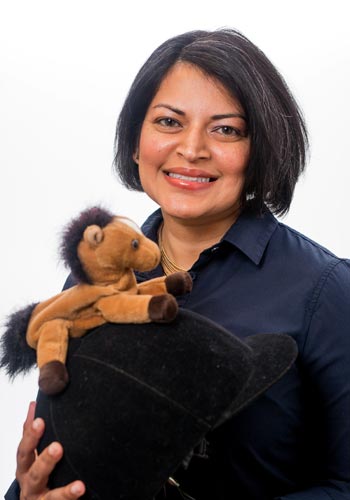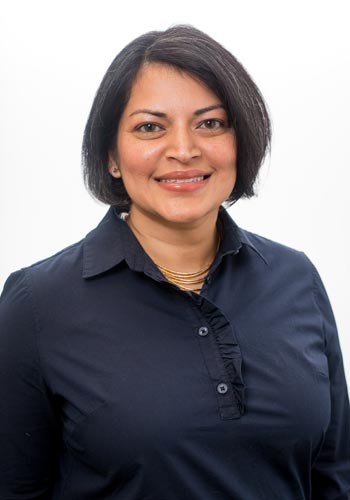 My Name: Maria Alexander, MD, MPH
Goes By: Dr. Alexander
College Education:
College of William and Mary, BS in Biology, 1994
Rollins School of Public Health, Emory University, MPH in International Health, 2000
Medical School: University of Florida, 2004
Residency: University of North Carolina, Chapel Hill, 2007
Three Fun Facts About Me
I was born in Colombo, Sri Lanka, and moved with my family to London, Washington DC, Missouri, and Buffalo, before putting down roots in sunny Orlando.
I love to travel! In the past 10 years, I've been to Australia, England, France, Wales, Sri Lanka, Austria, Ireland, Denmark, Iceland, Italy, and Canada and explored this great country. I can't wait for my next adventure.
My favorite pastime is riding horses – especially finding my "inner cowgirl" on dude ranches in the Grand Tetons, Banff and Colorado.
Why do you love your job?
Kids are amazing at every age! I love watching our patients grow up (although it does make me feel old).