Melanie M. Kreiner, MD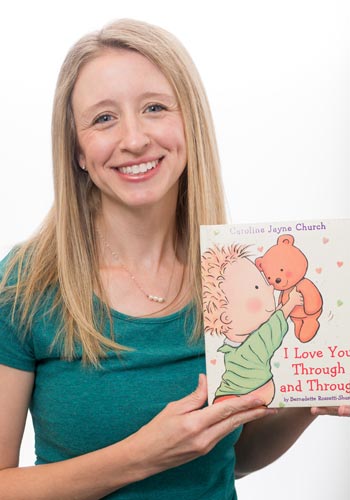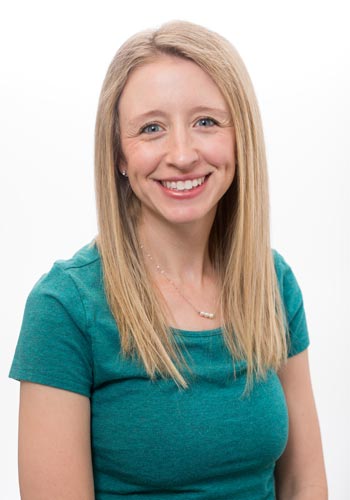 My Name: Melanie Kreiner, MD
Goes By: Dr. Kreiner
College Education: Ohio State University
Medical School: Wright State University
Residency: Nationwide Children's Hospital & Ohio State University Medical Center
Three Fun Facts About Me
I have wonderful husband, Matt, who is a therapist, and three amazing kids: Jackson, Madeline and Amelia.
I am trying my hardest to learn how to cook! I really enjoy both cooking and baking but things don't always turn out as planned. But that is part of the fun!
I really enjoy spending lazy days at home with all of my babies. Schedules can get really hectic and I truly enjoy having nowhere to be, staying in and playing games with my family.
Why do you love your job?
I have always known that I wanted to be a pediatrician! Watching kids and families grow is a joy and a blessing. I love that I am able to be a part of so many kids' lives and help them evolve into young adults!