Michael S. Artman, MD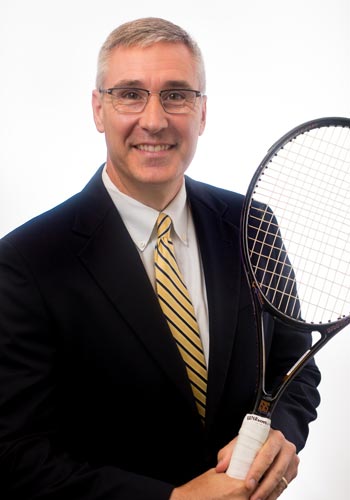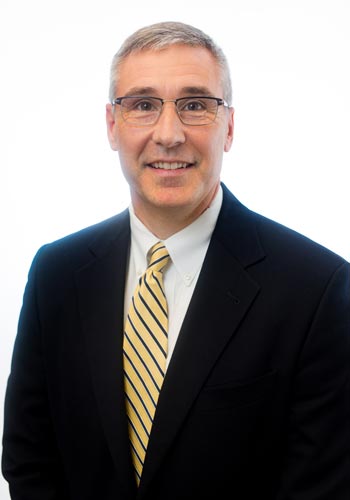 My Name: Mike Artman
Goes By: Dr. Artman or Dr. Mike
College Education: University of Virginia
Medical School: University of Virginia
Residency: Vanderbilt University
Three Fun Facts About Me
I have an amazing wife, Catherine, who I have been married to for longer than she would like to admit.
I have six incredible kids.
I enjoy working with the youth at my church.
Why do you love your job?
The easy answer is that I love kids. They are amazing! They are fun, exciting, inquisitive, and full of energy, but at the same time challenging and brutally honest. With parents, I have the incredible honor of them trusting me to help guide them in the care of those they value most. I get to walk beside them, help them with their parenting dilemmas, calm their worries, celebrate their successes, and pray with them when their kids are teenagers.
As a pediatrician, every day brings new experiences, new challenges and new opportunities for growth. I never have to grow up and can continue to play with kids each day. As a side benefit, I get to watch cartoons and can call it "homework" (but don't tell my wife).