Michael Nokes, DO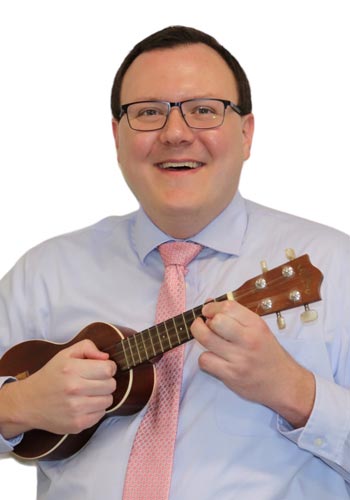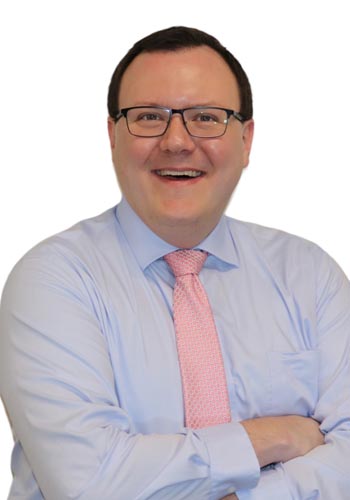 My Name: Michael Nokes
Goes By: Dr. Nokes
College Education: University of Notre Dame
Medical School: Marian University College of Osteopathic Medicine
Residency Training: Indiana University, Riley Hospital for Children
Three Fun Facts About Me
I love everything Disney and spent a semester in college working at Walt Disney World.
I love to travel. I want to visit every state someday - 12 to go!
I played the mellophone in the University of Notre Dame Marching Band, and am an avid Notre Dame football fan. Go Irish!
Why do you love your job?
It is a joy to spend each day caring for children and their families. I love forming relationships with families over multiple visits and working together with patients and their caregivers to solve problems, make care plans, and celebrate accomplishments. I am excited to begin serving and getting to know the patients of the Clayton office!