Susanna Lai, MD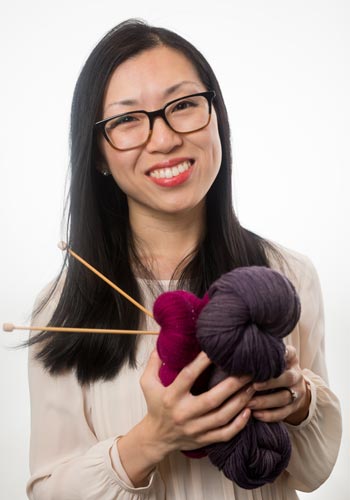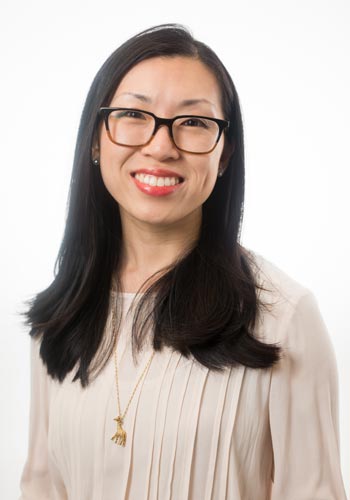 My Name: Susanna Lai
Goes By: Dr. Lai
College Education: University of Texas - Austin
Medical School: University of Texas - Southwestern
Residency: Baylor College of Medicine (at Texas Children's Hospital)
Three Fun Facts About Me
When not at work, I enjoy spending time with my wonderful husband, and 2 little kids. We've been in NC since 2012 and love it here.
I like making things! Knitting and sewing are my favorite hobbies but I am always learning how to make new things.
I really love to cook and love all types of cuisine but have a special place in my heart for Asian foods, which remind me of home.
Why do you love your job?
I love seeing kids (and their grown-ups) grow and learn. It is so amazing to watch their little gears turning as they learn new skills. It is always my pleasure to work with families towards shared goals for the health of their children all the way from infancy to adolescence.