Tara Pedigo, MD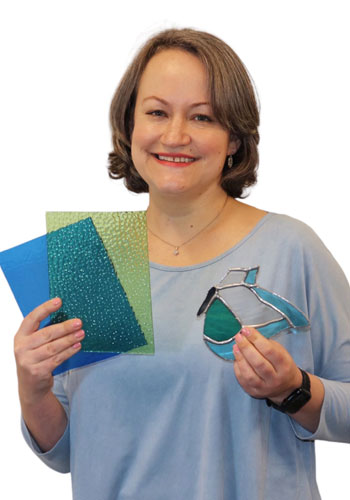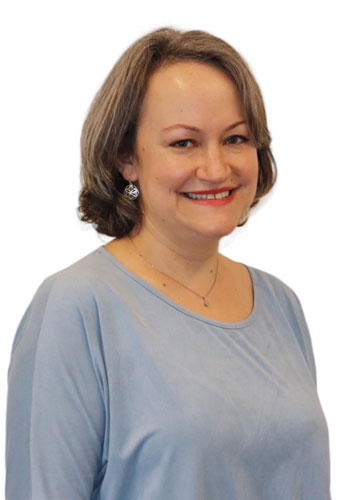 My Name: Tara Pedigo
Goes By: Dr. Pedigo, Dr. P and Dr. Tara
College Education: Bethel University in McKenzie, TN
Medical School: University of TN Health Science Center in Memphis, TN
Residency Training: Children's Hospital of Mississippi
Three Fun Facts About Me
I enjoy working with glass. I have a glass fusing kiln and my daughters are helping learn how to use it!
I bass fish... I wish I bass "catch".
I am the pack lead for two daughters, two dogs, two hammies, a lop buns, a mouse and a fish named "Toast".
Why do you love your job?
First and foremost, the kids crack me up! I also enjoy the challenge of explaining complicated medical topics in a way that is entertaining but also informative. On a more serious note, it is extremely rewarding to just be there to support a child or parent that is anxious about an illness in any way I can.