Victoria M. Herriott, MD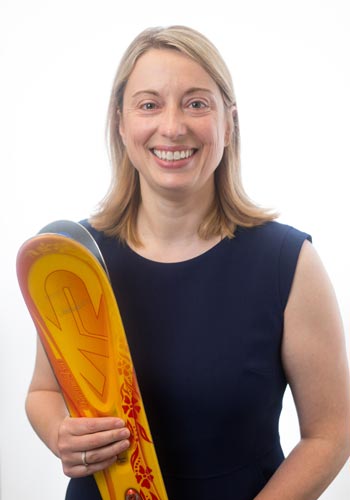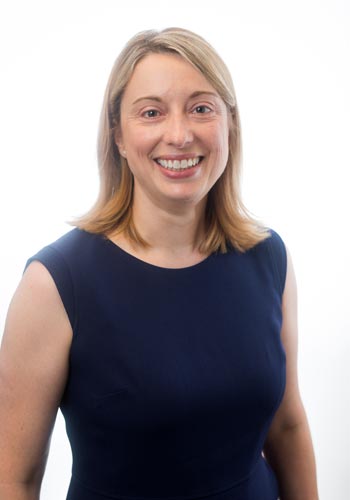 My Name: Victoria Herriott
Goes By: Dr. Herriott
College Education: University of North Carolina at Chapel Hill
Medical School: University of North Carolina School of Medicine
Residency: Vanderbilt University Medical Center
Three Fun Facts About Me
I was born in Wales but spent the largest part of my childhood in Holland (which is probably why tulips are my favorite flowers).
I love to ski…but the beach is my any-season "happy place".
I love the joys and challenges of being a foster mom!
Why do you love your job?
What could be better than starting your morning seeing newborn babies at the hospital? I also love being there for families as those infants grow up. I now have patients who were just hours old when I first met them and are now headed for college! It is awesome to see the amazing young adults they have become!