Ali N. Chhotani, MD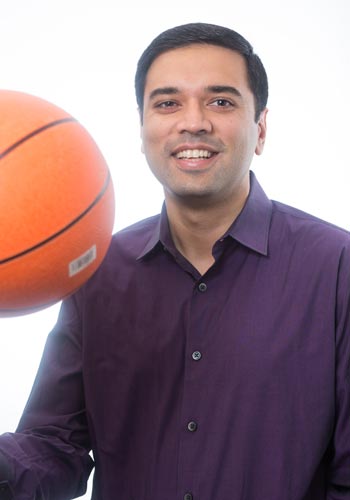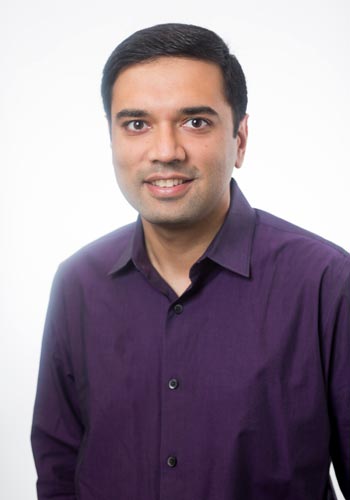 My Name: Ali Chhotani
Goes By: Dr. Chhotani or Dr. C
College Education: Duke University
Medical School: University of North Carolina-Chapel Hill
Residency: University of Texas Health Science Center at Houston
Three Fun Facts About Me
I grew up in North Carolina, so it is no surprise that I am an avid fan of college basketball.
My wife, Madiha, and I have twin boys. The boys keep us busy.
I am passionate about using technology to improve the delivery of health care to our pediatric patients.
Why do you love your job?
I enjoy educating parents and patients. Knowing what to expect as your child grows or how to take care of your child when he or she is ill can dramatically reduce anxiety and stress for everyone. You may walk in to our clinic worried about your child, but hopefully, you will leave with some knowledge and a smile on your face.