Ashley K. Edmonston, MD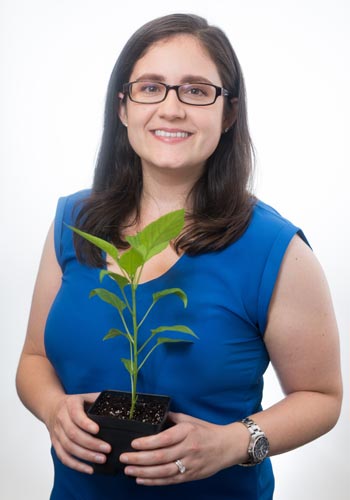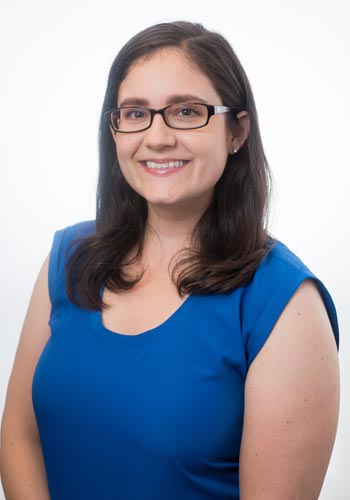 My Name: Ashley Edmonston
Goes By: Dr. Edmonston
College Education: University of North Georgia
Medical School: Mercer University School of Medicine
Residency: New York Medical College at Westchester Medical Center
Three Fun Facts About Me
My husband is also a physician and works at Duke.
I like to watch sports including football, baseball and hockey. I love going to Durham Bulls baseball games!
I love to garden and try to grow some of my own vegetables.
Why do you love your job?
I love working in pediatrics because I can watch children grow and aid families in caring for them. I get to have fun at work whether discussing care for an infant with new parents, checking the ears of a stuffed animal to relieve some fears for a child before their exam, or talking with one my teenage or young adult patients about their next stage of life.